" Have a seat...









...and watch: "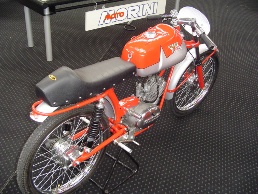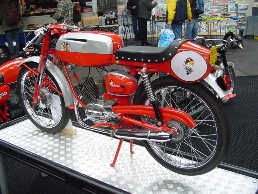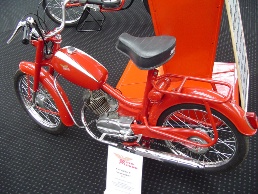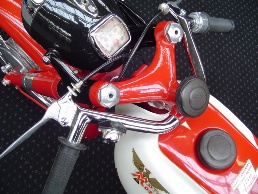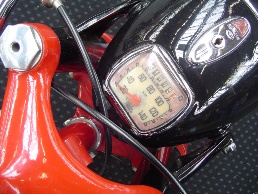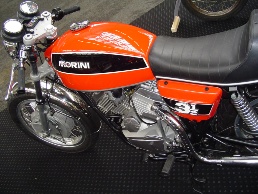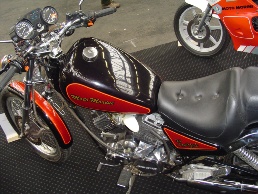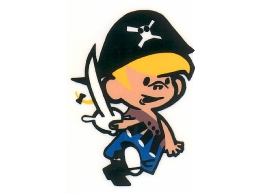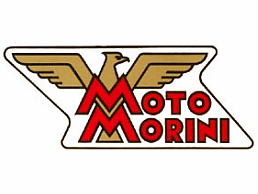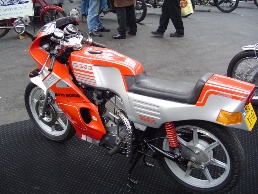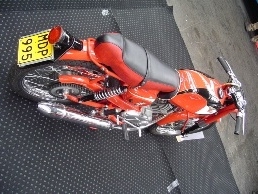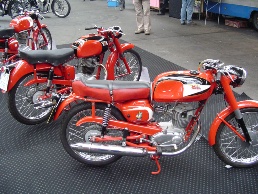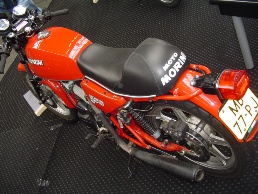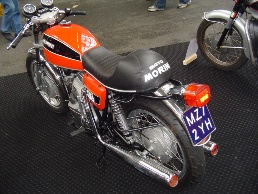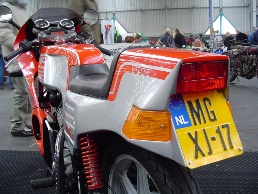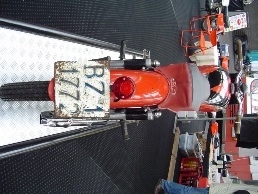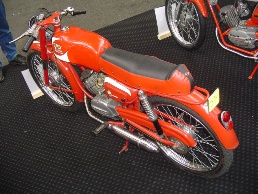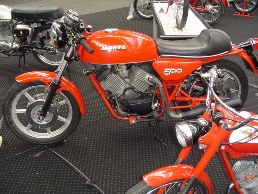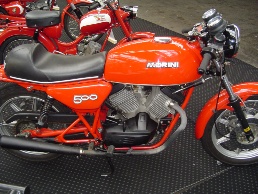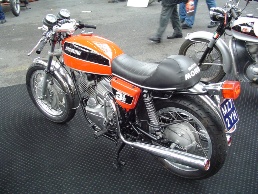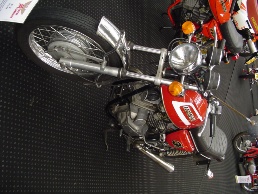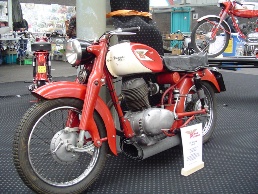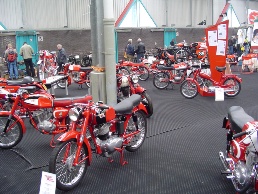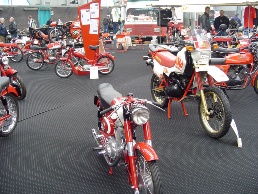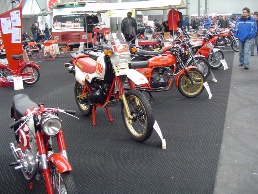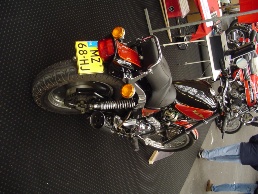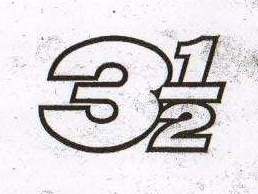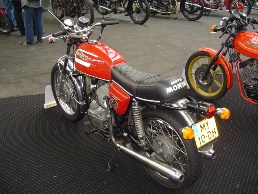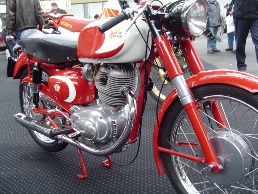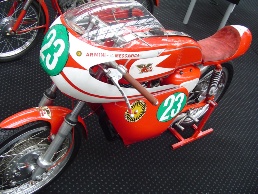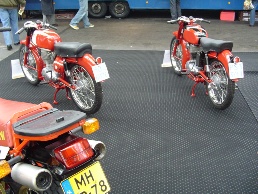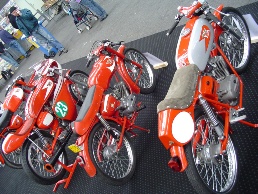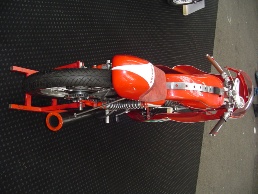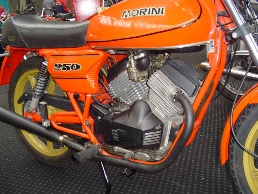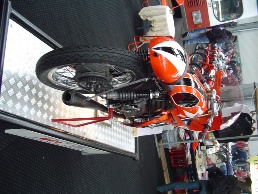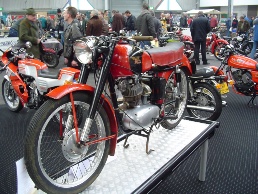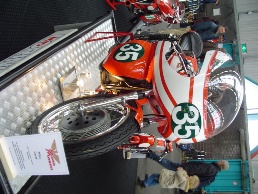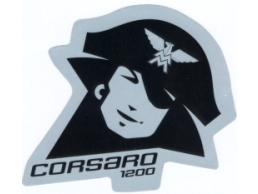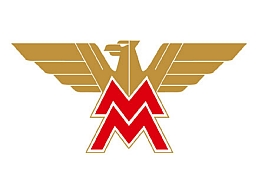 Last updated on October 18th 2012.
No copyright on any of the photos. Feel free to link to this site; in that case, use its alternative URL (also for easier remembering): http://tinyurl.com/dg3rt
Image-quality rating is solely based on a combination of sharpness and colour.